Lock snapping prevention and repairs in Bradford
Is your house protected against lock snapping? Police have estimated that 22 million doors across the UK could be vulnerable to lock snapping because of having unsuitable locks fitted which can be broken in seconds. 
Lock snapping is an increasingly popular technique used by criminals who wish to break in to a property. The lock cylinder is broken and the lock is manipulated open. Lock snapping is becoming increasingly popular as it requires no specialist tools or knowledge, it is relatively quiet and it is extremely quick. This method started in the Bradford area, and has now spread nationally. As many as 25% of break ins use this method of entry. 
How can i prevent lock snapping?
I am an expert in installing Brisant locks, including the Brisant D and the test-beating Ultion, and have installed these for many years in Bradford and surrounding areas. These locks contain 'anti-snap' cylinders, which are developed to withstand lock snapping attempts.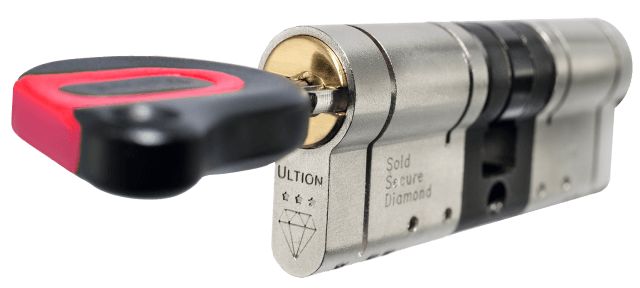 Why is it important to act now?
House insurance companies may not pay out on burglary claims if your locks are not suitable
Lock snapping accounts for 25% of break-ins nationally
The above video shows the difference in effectiveness of Euro Cylinder locks and the Brisant Ultion lock at withstanding a break in attempt. 

For emergency lock installation and repairs, call 07415 507 509 or 01274 985 820