Jammed window locks? I can
help
From broken door locks to jammed window locks, RD Locksmith can help you with any lock-related issue. Get in touch with me to find out more.a
Efficient locksmith services
Have your windows been tampered with? Do you have a broken lock? Call me, your 24-hour emergency locksmith.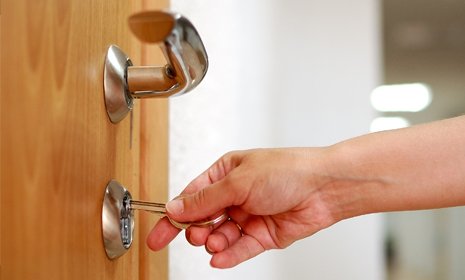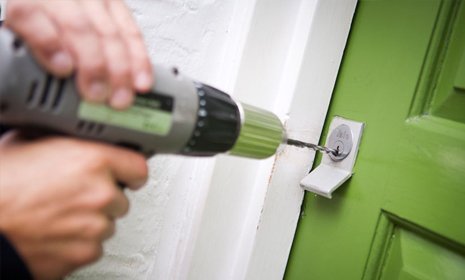 A locksmith you can rely on
"Having the trauma of a break-in, RD Locksmith came out and did a fabulous job making the home safe again. Used again to sort a lock-out in the garage and came when said. Friendly, quick service. Would not hesitate to recommend. Thank you!!" – MaryH-43
"I called Richard out on the basis of previous reviews after the lock on our front door failed. He was professional and polite, and sorted the problem efficiently. Would highly recommend." PresidentS
"Used Richard's services to sort my front door lock. Very prompt and sorted my problem out quickly. Gave me some good advice regarding further security on both windows and doors. Very professional, would recommend to anyone needing security issues sorting. Thank you" – Nichola Smith
"Job well done.
Very professional, great job, good finish, competitive prices. Would recommend." –
Copacetik99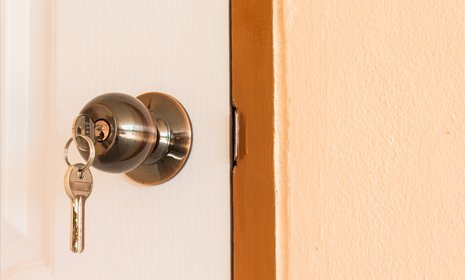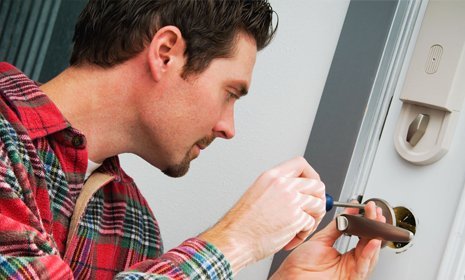 "Excellent service guaranteed. Richard was very professional, it was competitively priced and the work was carried out to an excellent standard. He provided additional information on security, was a very pleasant, trustworthy bloke who I would recommend to everyone." – JasonM-4
"we were having issues with our external door, the mechanism had jammed. we called Richard after he was recommended by a friend. he arrived promptly, diagnosed the problem, gave a time scale for the work and an estimate there and then. he carried out the work quickly and professionally. we would definitely recommend."
Emma Barnes
"Excellent customer service. Richard Davies provided me with an excellent service when I needed a review of my door locks. His advice and professional competence was excellent, as was his supportive and helpful manner throughout. I would thoroughly recommend him." – PeterLI
"Used Richard to sort my from door lock, very prompt & sorted my problem out quickly. Gave me some good advice regarding further security on both windows & doors. Very professional would recommend to anyone needing security issues sorting. Thank you."
Nichola smith

For emergency lock installation and repairs, call 07415 507 509 or 01274 985 820